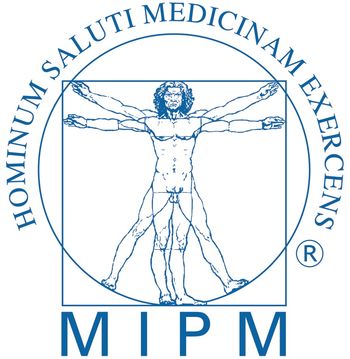 ESLADUO – MRI MONITOR
Specially designed for monitoring patients during MRI examinations. It meets the requirements of Radiologists and Anesthesiologists without compromising image quality.
Flexible monitor configuration
Wireless pulse oximetry sensor
Soft-touch finger adapter in three sises
7-inch touch screen
ACCESORIES
NIBP pressure tubing : 4m
NIBP Cuff infant 9-15 cms
NIBP cuff child 14-21.5 cms
NIBO cuff small adult 20.5-28.5 cms
NIBP cuff adult 27-35 cms
NIBP cuff large adult 34-44 cms
NIBO cuff thigh 42-52 cms
Product added to quotation.
x

0
quotation