We are leaders in hospital medical equipment through the distribution of world renowned brands such as Nihon Kohden, Penlon, Emaled, Smith Medical, King Systems (Ambu), Salter Labs, Verathon, and other. We seek to bring to Guatemala the most modern technology for patient care.
We work so that every element of our business is oriented towards offering the highest level of service for our customers.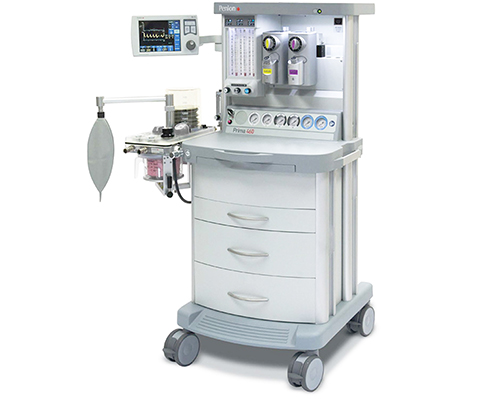 MISSION
To equip the national Public, Private and Social Securiry hospital market with high quality world renowned hospital and medical equipment, and to provide our customers a maintenance and post sale repair service governed by the highest authorities to ensure that our products guarantee the safety of your patients.
VISION
To distribute OR and medical supplies that contribute in a unique and differential way to the health improvement of our customers.
VALUES





COMMERCIALIZATION OF MEDICAL SUPPLIES
We provide attention to the whole medical and hospital network of the country.
We count on a team of promoters, nurses and sales advisers who are specialized in each of their fields of work.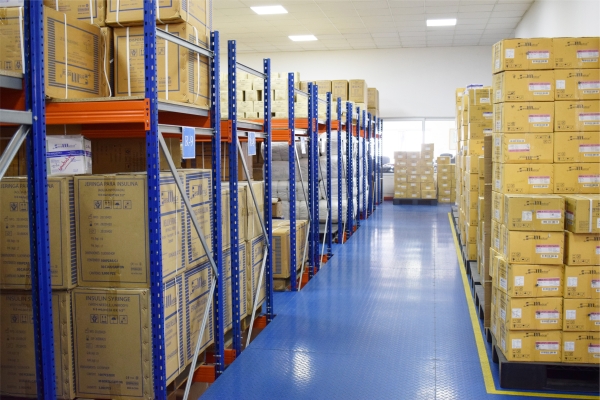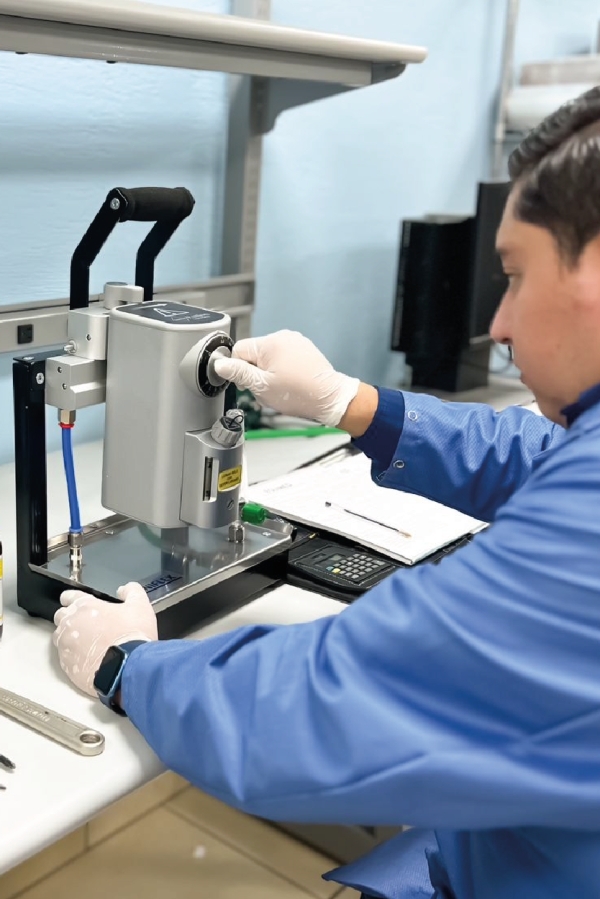 TECNICAL SERVICE
We count on a specialized area designed for the repair and service of the commercialized equipment.
Our personnel is highly qualified with over 15 years of experience in the field.